Big Data comes out of IoT devices, medical records, web sites' visits and marketing campaigns. To extract good ROI and predictive information from such huge amount of data, there exists several techniques that do need big computing power. The more computing power the more real time can analysis and predictions be. But computing power for Big Data processing and Predictive Analytics is not cheap.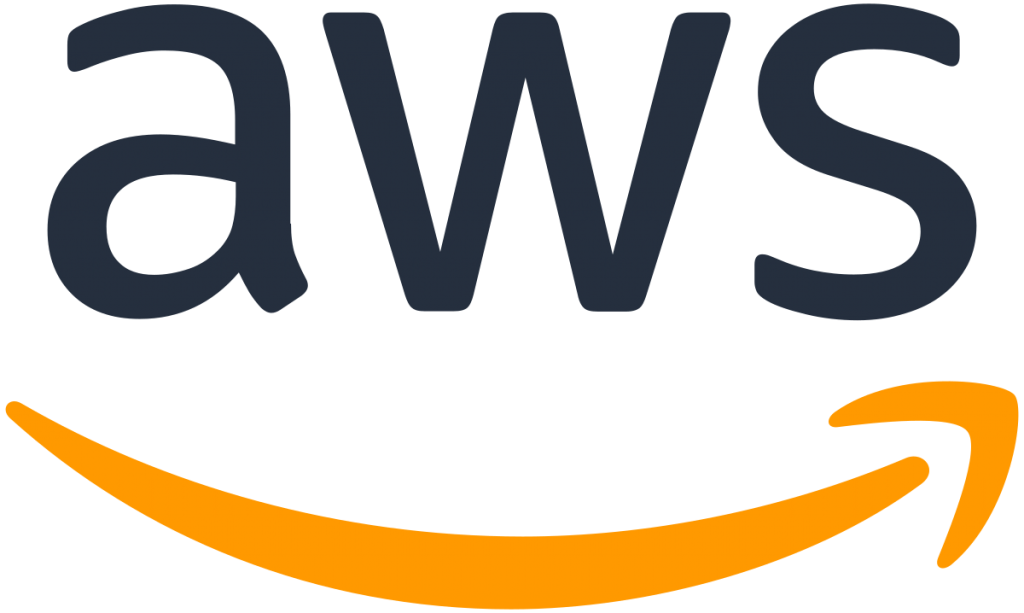 Public clouds
are becoming more and more successful because they allow companies to
lower the required computing costs
. They ease Big Data processing by sharing hardware resources among several cloud customers. Big computing power is only needed when doing Big Data processing. Before and after the processing, hardware resources become idle. Sharing resources while idle is a good way to lower costs.
On the other hand, the downside of public clouds include:
GDPR compliance in the cloud is not easy after US and European legislation conflict
Sensitive and confidential information must remain under control
Public cloud security is complex to implement
Public cloud resources are technologically demanding
Which resource to use to do each data processing step is not an easy decission
In this scenario, how can we help?
Our consultancy will help your company, both in your Big Data processing and your Move To Cloud projects, in all or any of the following ways:
Strategy – Does your company need the public cloud resources? If so, which public cloud and which resources?
Architecture – We can help you create the roadmap to public cloud
Project Management – We can:

Manage your project since the beginning
Select the right team for your project
Set up the public cloud platform for you (security, resources, connectivity, etcetera)
Help you integrate the project with DevOps and CI/CD
Coach and guide the team to implement the project in due time
Take care of the cloud project maintenance (L1, L2, L3)

Big Data – We can solve your doubts around Big Data processing
Predictive Analytics:

Do you have data to obtain good predictions?
Do you want to create the data to do good predictions?
Do you need daily Predictive Analytics?
Do you need periodical one shot predictions?
Do you have the money to create your own Predictive Analytics processing environment?