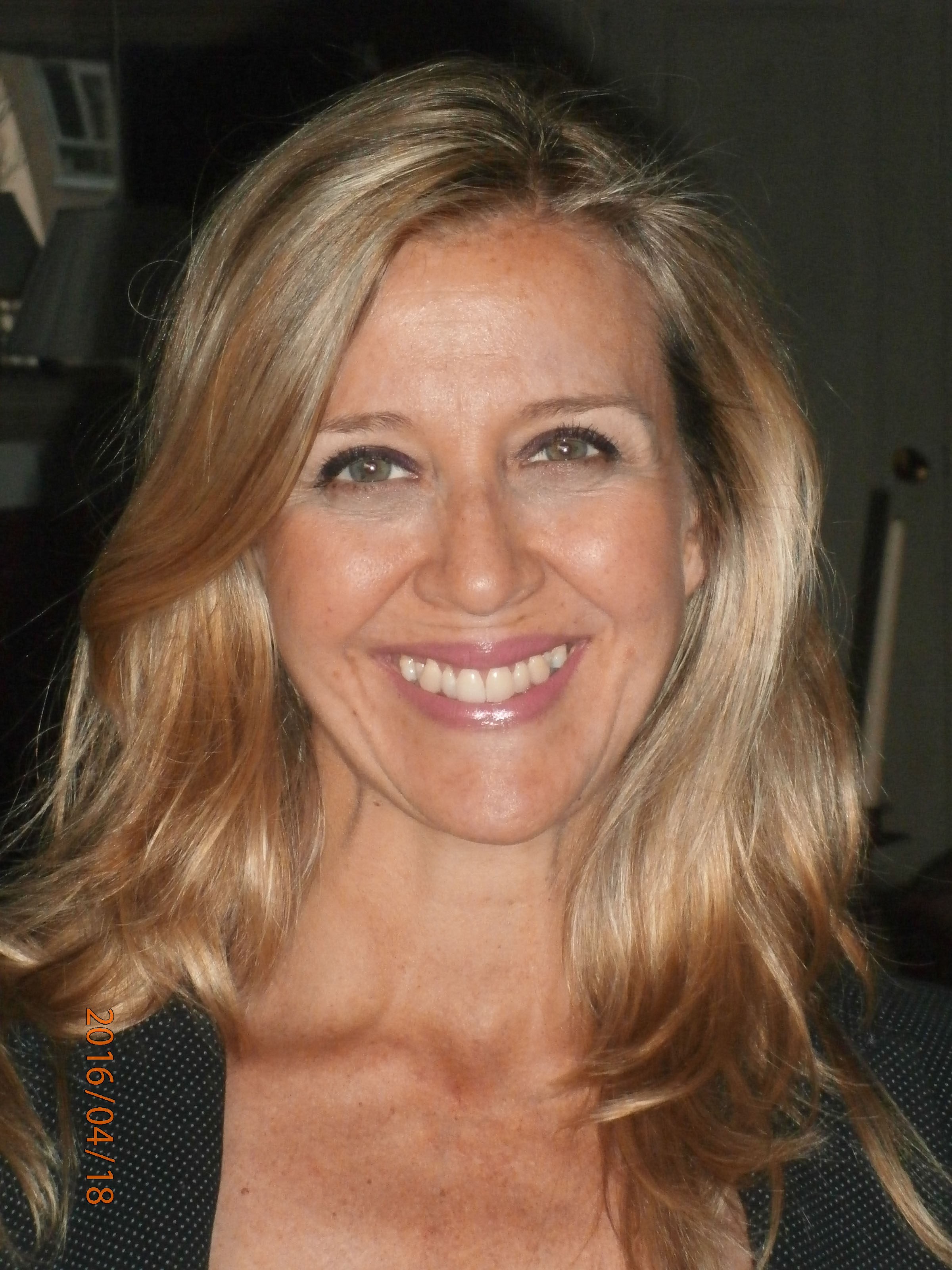 Pilar de Miguel – Accounts Manager EMEA – pdemiguel@i4con.com
Pilar has extensive experience working in media and newspapers throughout the country. After several years working as a journalist for several newspapers, tv and magazines, and as a private investigator for some big insurance companies, she dedicated herself to the management of media accounts. She has a Bachelor's degree and a Master's degree in journalism from the Complutense University of Madrid. She has also finished with honors her studies in Private Research at the Complutense University. During several years she worked as Account Manager for several companies until she founded "La Guinda Azul", a European company dedicated to the management of media accounts for other European companies of medium and large size. She joined BrandOptions as Accounts Manager EMEA in 2017, position that still runs now at I4conAnalytics, once this company was created to serve Analytics to Europe, Africa and Asia.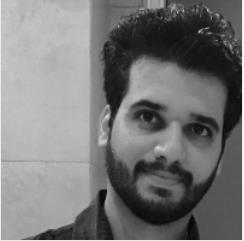 Sumit Sharma – Account Manager – ssharma@i4con.com
Sumit is an Engineer Graduate with MBA in marketing having five years of experience as business analytics expert and consultant. He is proficient in Python, Apache Spark, SAS, SQL, VBA, advanced Excel and Microsoft suite. He has experience in predictive and descriptive analytics using advanced statistical tools and algorithms like regression, decision trees, CHAID, random forest, clustering, segmentation and targeting. He has worked on several domains like pharmaceutical, retail, BFSI and CPG. In his last organization, he has learned machine-learning algorithms using Python and Spark and AI assisted lead segmentation tool for data like Salesforce, Marketo etc. He is also proficient in digital analytics and analyzing different digital campaigns like PPC, PLA, Retargeting and social media etc.